Effective Myopia Management
Myopia, also known as nearsightedness, is a progressive visual condition that can develop at a young age, causing poor distance vision. Myopia can impact your children's lives in more ways than one—whether it's struggling in the classroom or having trouble reading their favorite books. Additionally, higher amounts of nearsightedness greatly increase the risk of many eye diseases later in life – diseases like glaucoma, retinal detachment, and macular degeneration. Myopia control is essential to help children affected by myopia excel now, and to reduce the risk of significant eye disease in the future.
At Tree City Eyecare, we strive to help control the progression of myopia for your children with proven solutions such as ortho-k contact lenses, soft multifocal contacts, and atropine eye drops.
Our team is looking forward to helping your children control myopia progression—contact us to learn more or to schedule an appointment today.
Book Appointment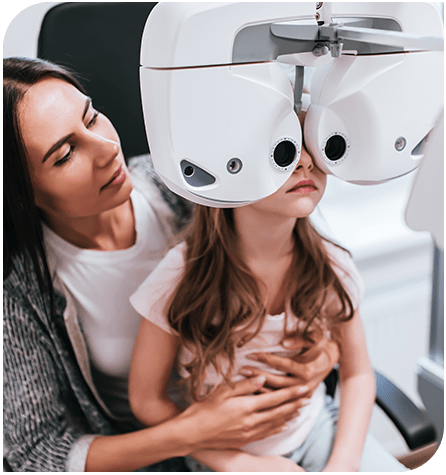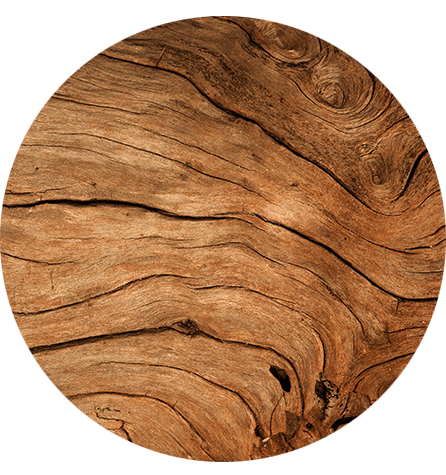 What Is Myopia?
Myopia occurs when the eyeball is too long or the cornea is curved too steeply. As a result, light that typically focuses on the retina instead focuses in front of the retina, causing distant objects like a whiteboard at school to appear blurry.
While myopia has a genetic link, it can also be driven by environmental factors and near work, such as computer use, reading, studying, and lack of outdoor time.
Why Is Myopia Control Important?

The amount of people with myopia, or nearsightedness, is on the rise, having doubled from 1990 to 2010. Experts believe over half the world's population will be myopic by the year 2050. This increase in myopia is referred to by experts as "The Myopia Epidemic."
When a child is diagnosed with myopia, it often progressively worsens throughout their teenage years into their 20s. Not only does dependence on glasses increase the higher myopia gets, but high myopia can lead to potentially blinding complications later in life. Increased amounts of myopia lead to increased risk of diseases like glaucoma, macular degeneration, and retinal detachment.
Complications from myopia can be serious – our goal at Tree City Eyecare is to do all we can to help your child avoid these potential future complications.
We offer a variety of treatment options to help your children manage myopia and enjoy long-term healthy vision for years to come.
Ortho-k Contact Lenses
Ortho-k is a non-surgical procedure that uses specially designed contact lenses to gently reshape the curvature of the eye to provide clear vision and combat myopia for children.
Ortho-k lenses are inserted at night before bed and gently reshape your child's eye as they sleep. The lenses are then removed upon awakening, and no correction is worn during the day. This treatment method allows for natural vision throughout the day without relying on visual aids such as glasses and other contact lenses.
At Tree City Eyecare, we use Paragon CRT lenses to help your children control the progression of myopia and support their vision.
Learn more about ortho-k lenses by visiting our page on orthokeratology.
Soft Multifocal Contact Lenses
We offer soft multifocal contact lenses such as MiSight from Cooper Vision and NaturalVue daily contact lenses for myopia control in your children.
MiSight 1 day lenses are soft contact lenses that can help manage myopia for children. These lenses use ActivControl technology to help correct and slow the progression of myopia in children aged 8 to 12 at the initiation of treatment.
NaturalVue daily contact lenses feature a multifocal design that can help slow the progression of myopia in children.
Atropine Eye Drops
Low-dose atropine eye drops have been effective in slowing myopia progression by relaxing the eye's focusing mechanisms. The dosage prescribed is dependent on your child's vision needs.
Atropine drops are usually placed nightly before bedtime and require consistent use for myopia control purposes.
Your Partner In Myopia Control
Myopia can be challenging to manage, but the good news is that your children don't have to deal with it alone. We are your myopia control partners in Boise, Meridian, and the Idaho area.
Contact us to schedule an appointment to learn more and get your children started on their myopia control journey.
Book Appointment
Come Visit Us
We are located on Raymond St, just South of Emerald between St. Al's and the Mall with plenty of parking around the building.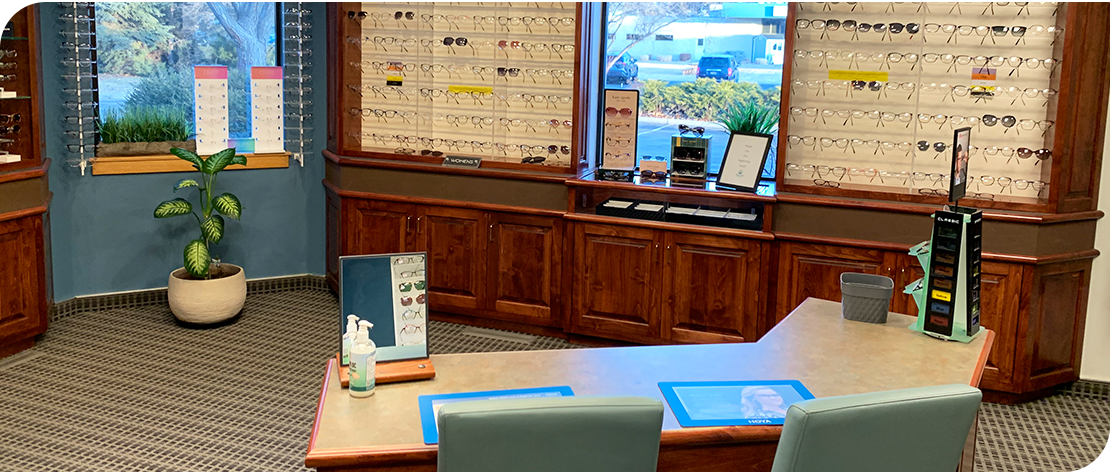 Our Address
700 N. Raymond St.

Boise

,

ID

83704
Hours of Operation
Monday

:

8:00 AM

–

5:30 PM

Tuesday

:

8:00 AM

–

6:00 PM

Wednesday

:

8:00 AM

–

5:30 PM

Thursday

:

8:00 AM

–

6:00 PM

Friday

:

9:00 AM

–

12:00 PM

Saturday

:

Closed

Sunday

:

Closed
Book Appointment
Our Brands
We carry all major brands of contact lenses, including B&L, Alcon, CooperVision, and Johnson&Johnson. No matter what your preference is for your contact lenses, we have you covered. Along with comprehensive contact lens exams and fittings, we can find the right specialty contacts for your unique visual needs.