Freedom from Daytime Glasses and Contact Lenses
Many of us have found ourselves in a situation where glasses and contact lenses just get in the way – sports, swimming, outdoors, or work. At Tree City Eyecare, we can design a custom solution to give you freedom from daytime contact lenses and glasses without surgery!
Using Orthokeratology, or Ortho-K, we design and create an innovative custom contact lens that is worn during nighttime and removed in the morning. The lens gently corrects your vision overnight, eliminating the need to fuss with contact lenses or glasses during the day!
At Tree City Eyecare, we will be with you every step of the way to determine whether Ortho-K is a great option for you. Contact us to schedule your appointment and ortho-K consult today.
Book Appointment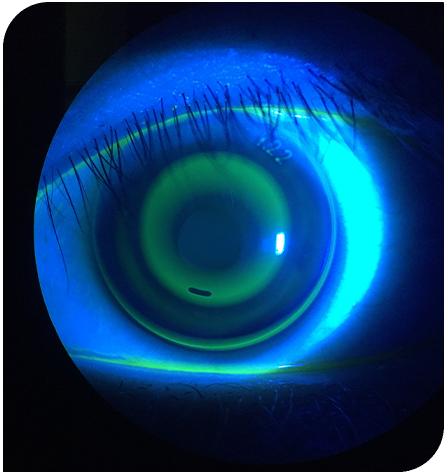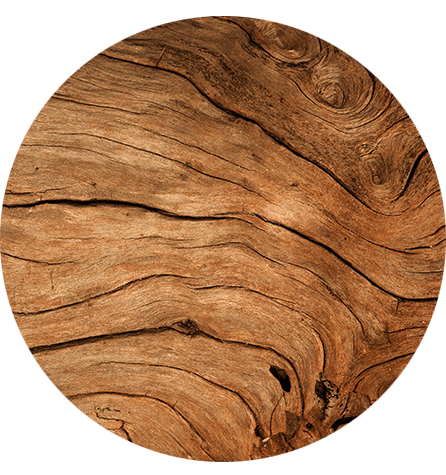 Understanding Ortho-k
Orthokeratology, also known as ortho-k, uses rigid gas-permeable contact lenses that are worn overnight while you sleep to reshape your cornea, helping to reduce dependence on glasses and contact lenses throughout the day.
Safe for adults and children, Ortho-K is also a proven method to reduce the progression of nearsightedness, or "myopia," in kids.
Our team uses Paragon CRT lenses to get your children started on their myopia control journey and for our adults seeking freedom from daytime glasses and contacts.
Is Ortho-k Right for You?
Ortho-k lenses may be an excellent option for you or your children if:
You wear glasses or contact lenses for nearsightedness, farsightedness, or astigmatism
You want freedom from contacts and glasses throughout the day for yourself or your children
You live an active lifestyle and don't want to hassle with vision correction during sports, outdoors, working out, or in the water
Your child's prescription keeps changing yearly
Your child needs contact lenses but has difficulty wearing and caring for them
You're interested in LASIK for your children, but they are too young
You're interested in LASIK for yourself, but don't like the idea of a permanent change to your eye
You want to wake up at night and see
The Ortho-k Process
Paragon CRT lenses are designed to gently correct the curvature of the cornea, adjusting the corneal shape so that light focuses directly onto the retina. We want to help your children excel, and Paragon CRT lenses are an excellent solution for those who:
Want a lens-free lifestyle
Are too young for LASIK, or not a LASIK candidate
Find soft contacts irritating and difficult to wear
To determine if Ortho-k is the right solution for you or your child, the first step is scheduling a comprehensive eye exam for your children—from there, we can begin preparing their personalized myopia control plan.
Orthokeratology for Myopia Control
Children undergo crucial visual development at a young age, and we strive to give them the vision support they need to succeed. Ortho-k lenses are an innovative and effective myopia control method that can help your children outpace myopia.
Contact us to schedule your appointment today and address myopia early through orthokeratology.
Book Appointment
Come Visit Us
We are located on Raymond St, just South of Emerald between St. Al's and the Mall with plenty of parking around the building.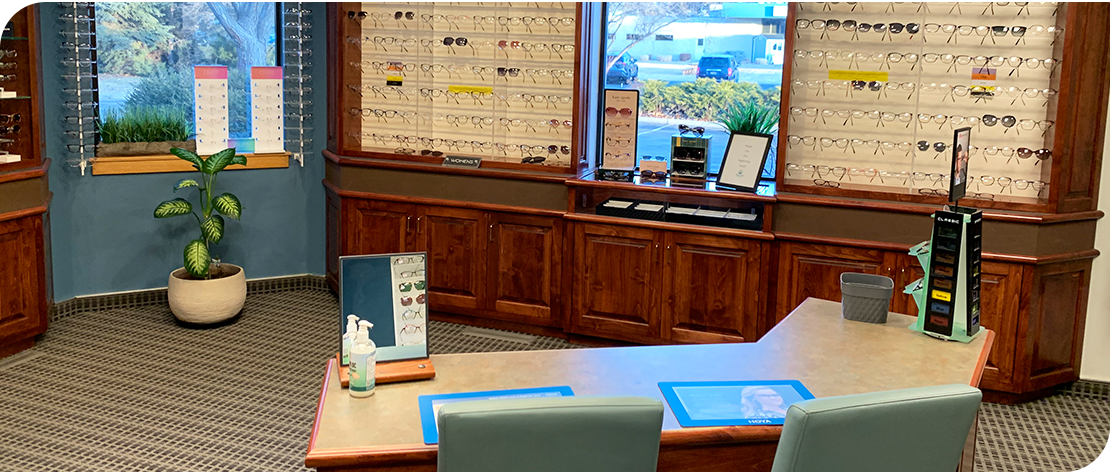 Our Address
700 N. Raymond St.

Boise

,

ID

83704
Hours of Operation
Monday

:

8:00 AM

–

5:30 PM

Tuesday

:

8:00 AM

–

6:00 PM

Wednesday

:

8:00 AM

–

5:30 PM

Thursday

:

8:00 AM

–

6:00 PM

Friday

:

9:00 AM

–

12:00 PM

Saturday

:

Closed

Sunday

:

Closed
Book Appointment
Our Brands
We carry all major brands of contact lenses, including B&L, Alcon, CooperVision, and Johnson&Johnson. No matter what your preference is for your contact lenses, we have you covered. Along with comprehensive contact lens exams and fittings, we can find the right specialty contacts for your unique visual needs.