Comprehensive Contact Lens Services
Our team at Tree City Eyecare prides itself on providing exceptional contact lens services, including comprehensive fitting services to help ensure your new contacts have the right fit for your eyes.
Contact lenses require a separate prescription and exam, and we want to help you find the right specialty contacts for your unique visual needs.
We carry a variety of brands and different types of contact lenses for you to explore. Contact us to schedule an appointment to find your new contacts today.
Book Appointment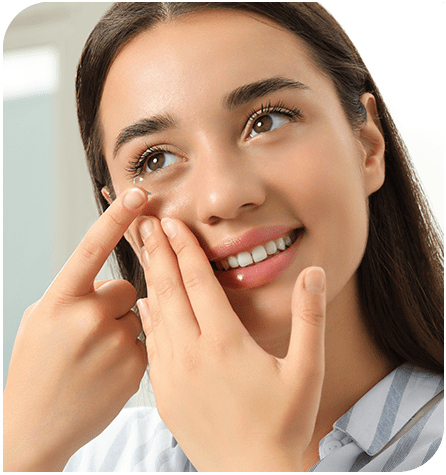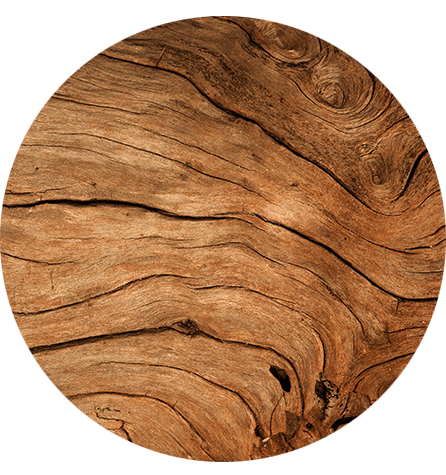 The Fitting Process
We combine technology and eye care by using 3D ultra-widefield imaging to provide customized contact lens fits. We also use the Eaglet Eye Scleral Profilometer to fit scleral lenses with precision.
Our team can help your contact lenses fit safely and work with you to find the right lens for your specific needs.
Our Specialty Contact Lenses
Many contact lenses fall under 2 main categories, soft contact lenses and rigid gas permeable (RGP). Along with scleral lenses, we offer a wide range of specialty lenses to help support different vision needs.
Our Brands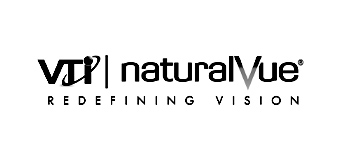 NaturalVue
VTI's mission is to redefine vision through advanced engineering and a relentless drive to achieve better solutions through the fusion of science, art and technology. Find clean, clear, and comfortable vision with NaturalVue contact lenses.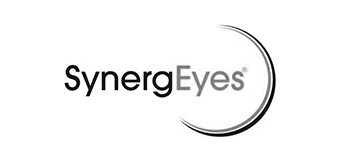 SynergEyes
SynergEyes hybrid contact lenses transform the vision for patients with astigmatism, presbyopia, and irregular cornea conditions. Since the first generation of hybrid lenses came to market in 2005, the company has continued to develop and deliver advancements in hybrid contact lens technologies. Generation 2 lenses combine new high-Dk materials with more comfortable, vision-optimized designs. In 2015, several new products expanded the vision possibilities for patients that will benefit from this leading technology.
Your One-Stop for Contact Lenses
We pride ourselves on being your destination for contact lens exams and fittings. Our team is with you every step of the way, from getting the right measurements using innovative technology to helping you find the right contact lenses for your needs.
Contact us to schedule an appointment and find out what type of lenses are right for you.
Book Appointment
Come Visit Us
We are located on Raymond St, just South of Emerald between St. Al's and the Mall with plenty of parking around the building.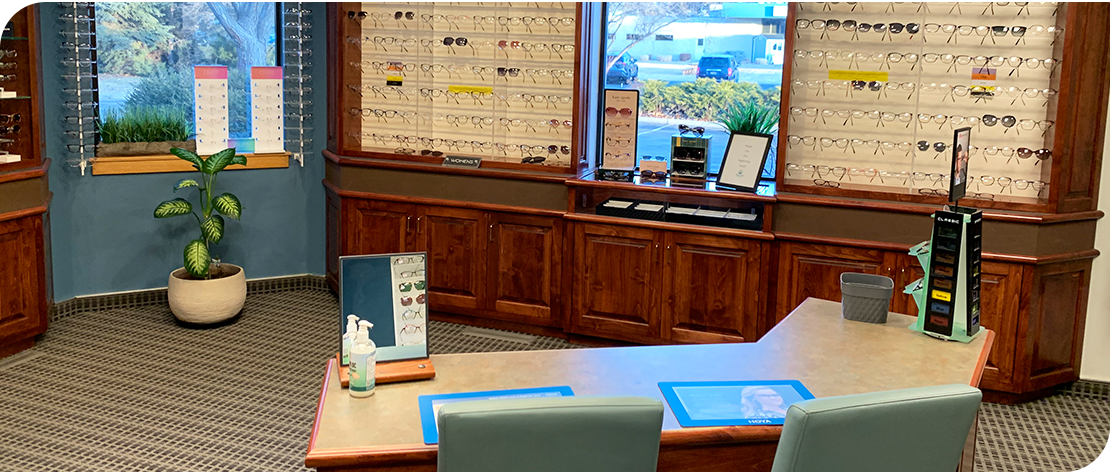 Our Address
700 N. Raymond St.

Boise

,

ID

83704
Hours of Operation
Monday

:

8:00 AM

–

5:30 PM

Tuesday

:

8:00 AM

–

6:00 PM

Wednesday

:

8:00 AM

–

5:30 PM

Thursday

:

8:00 AM

–

6:00 PM

Friday

:

9:00 AM

–

12:00 PM

Saturday

:

Closed

Sunday

:

Closed
Book Appointment
Our Brands
We carry all major brands of contact lenses, including B&L, Alcon, CooperVision, and Johnson&Johnson. No matter what your preference is for your contact lenses, we have you covered. Along with comprehensive contact lens exams and fittings, we can find the right specialty contacts for your unique visual needs.